For Immediate Release
December 8, 2022
Contact:
Laura Brooks, [email protected], 606.584.4572
Georgetown, KY. – The Kentucky Association of Manufacturers (KAM) announced today that John-Mark Hack has been elected as Chairperson of the KAM Board. Additionally, KAM announced the re-election of three members and the election of three new members to its board of directors.
"We are grateful to John-Mark for his willingness to lead our organization over the next two years, and we are excited to welcome Kimberly, Jennifer, and Keith to our board of directors," said Frank Jemley, President and CEO of the Kentucky Association of Manufacturers. "They bring unique perspectives and experiences to our work of making a better Kentucky."
The re-elected members are Mr. Hack, Chief Strategy Officer of Thoroughbred; Derrick Thompson, Senior Industrial Account Manager of Atmos Energy; and Rejeana Thompson, Environmental and Quality Management Specialist of Aichi Forge USA.
The newly elected members are Keith Hamilton, President of LB Manufacturing; Jennifer Kirchner, Executive Director of Kentuckians for Better Transportation; and Kimberly J. O'Donnell, Lexington Office Managing Partner of Dentons Bingham Greenebaum.
"Kentucky's manufacturing sector is the lifeblood of our state's economy and I consider it a high honor and privileged to help lead the association that represents 260,000 Kentuckians working across the Commonwealth that make world-class products," said John-Mark Hack.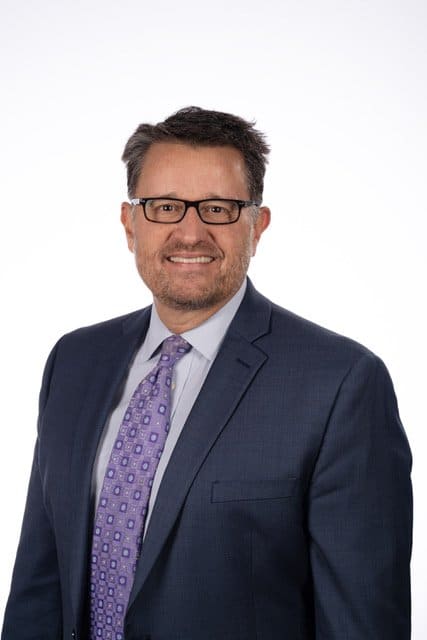 John-Mark Hack is the Chief Strategy Officer at Thoroughbred, a design, engineering and construction firm based in Lexington that serves the manufacturing sector. In addition to his substantial private sector experience, John-Mark has held senior positions in Kentucky state government and the non-profit sector. He serves as an adjunct faculty member at Georgetown College, and chairs the board of Mission Behind Bars and Beyond, a non-profit focused on providing re-entry services to Kentuckians leaving incarceration. John-Mark is the father of three adult children and resides in Versailles.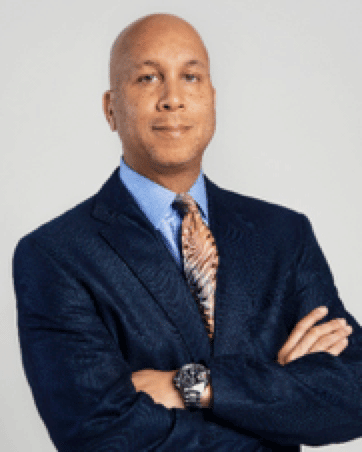 Keith Hamilton serves as President/CEO of LB Manufacturing, LLC. He purchased his first company in 2005 and quickly expanded its customer base and core Automotive Manufacturing capabilities in Metal Stamping, Robotic Welding, Plastic Injection Molding, and Window Glass Assemblies in Kentucky. During his tenure as CEO, Mr. Hamilton has led his company to exponential growth and customer base, by focusing on a long-term customer/supplier total "TEAM" approach with all of its business partners.
He received a Bachelor of Science Degree in Mechanical Engineering from The University of Toledo with a minor in Business/Entrepreneurship, and received his Executive Education at the Kellogg School of Management at Northwestern University.
A native of Nashville, TN. Mr. Hamilton is a member of the Governors Kentucky Economic Development Partnership Board, Chair of the Mayors Community Action Partnership (CAP) Board, member of the Kentucky Metro United Way Board – 7 Counties, member of the Kentucky Science Center Board, KCTCS Regent, and Tri State Minority Supplier Development Council (TSMSDC) Board. Keith has been an active supporter and sponsor of the local youth achievers programs for several years, and is strongly committed to the future success of its programs and youth. In his spare time he enjoys activities with his daughters, bicycling, running, and traveling.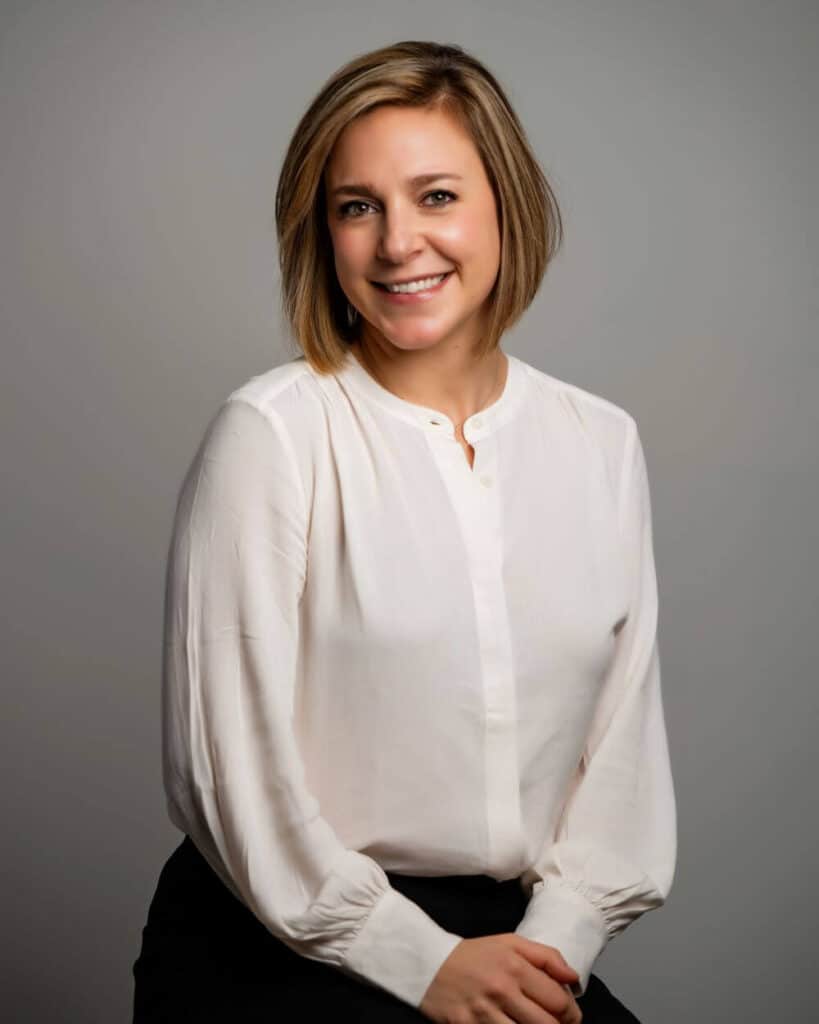 Jennifer Kirchner is the Executive Director of Kentuckians for Better Transportation.
Jennifer Kirchner joined KBT leadership as its' new Executive Director in December of 2020. Jennifer brings extensive experience building partnerships within a community and region, formerly serving as executive director for the Danville-Boyle County Convention and Visitors Bureau. At the Bureau, she was responsible for leading the organization and overseeing asset development, government and public relations, marketing, event management, the Visitor Center and historic site management.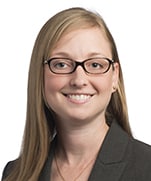 Kimberly J. O'Donnell is Managing Partner of the Lexington office of Dentons Bingham Greenebaum and a member of the Firm's Employment and Labor practice group. She advises and represents clients in matters involving a broad range of employment issues. She focuses her practice in employment litigation, where she represents employers in litigation before state and federal courts, the Equal Employment Opportunity Commission, the Kentucky Commission on Human Rights and the Kentucky Division of Unemployment Insurance involving claims of employment discrimination, retaliation, retaliatory discharge, harassment, state and federal wage and hour laws, and violations of the Family and Medical Leave Act. Kim also advises employers on various employment issues, including employee handbooks, employee agreements, non-competition and confidentiality agreements, personnel policies and separation agreements.
Kim earned her J.D. from the University of Kentucky College of Law and her undergraduate degrees from the University of Kentucky. She is also a volunteer mediator for the Small Claims Division of the Fayette District Court.
About KAM: The mission of the Kentucky Association of Manufacturers is to make a better Kentucky by promoting and growing manufacturing in the Commonwealth.
###